Action has been taken today 9-24-2005 in washington, london and many other major cities around the world. The message is clear "Coalition troops should not be imposing economic empirialism in Iraq or elsewhere". This is what the people have to say. Will the powers listen? What if they don't. Will the people take action?
OUR LEADERS CAN NOT PROTECT US
BUT THEY ARE GETTING US KILLED
The Organization for non-complacency amongst the people has been founded to spread accurate information to the public and provide opportunities for individuals to make a difference through action in the local community. By learning from the world's past mistakes and successes ONCAP plans to educate and empower the people to evade collective apathy and stop the course of injustice in the world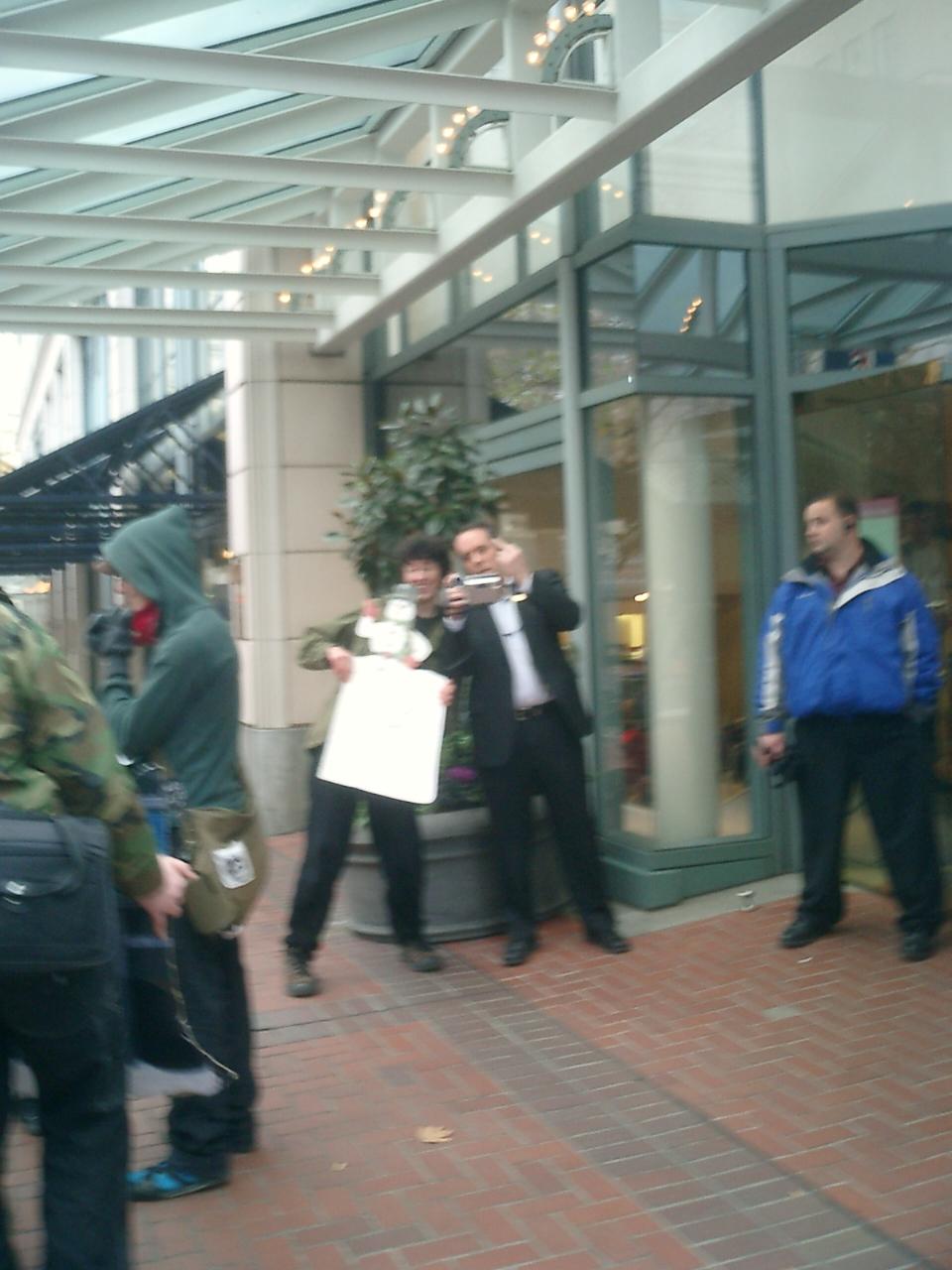 We were greeted with respect and understanding by all security during our rally on international buy nothing day.
A form for stuff and things that goes to oncap1
ask to have this forms results mailed to you if you want,
otherwise just offer or ask